Dynaudio Focus series | Launch campaign, 2022
Creative concept | Art direction | Graphic design
The concept
Think 'high fashion'.
It's empowering. It makes a statement. It's totally comfortable with itself. 
Our creative approach puts the speakers front and center, proudly showing themselves off as if on a catwalk.
The Dynaudio Focus series is a high-end all-in-one active speaker system. It only does everything. But for many audiophiles, moving from passive to active will be a risk. A leap of faith. We want to empower them to make that leap. We want them to feel good about their choice – and to feel as if they now know something 'the others' don't. 

That's why we took inspiration from the world of fashion. Be a bit of a show-off and be proud of it. We aimed to plant that seed of self-belief in our potential customers. Just as they'd buy an expensive watch, car or suit with pride, they won't have to feel as if buying speakers is somehow nerdy or closeted.
Daring to be different.
​​​​​​​
​​​​​​​
Creative concept & campaign:

Casper Blæsbjerg, John Steward & Henrik Kastenskov


Art direction & graphic design:

 Casper Blæsbjerg


Creative Director & copywriter:

 John Steward


Photography:

Henrik Kastenskov
Retouch:

ELI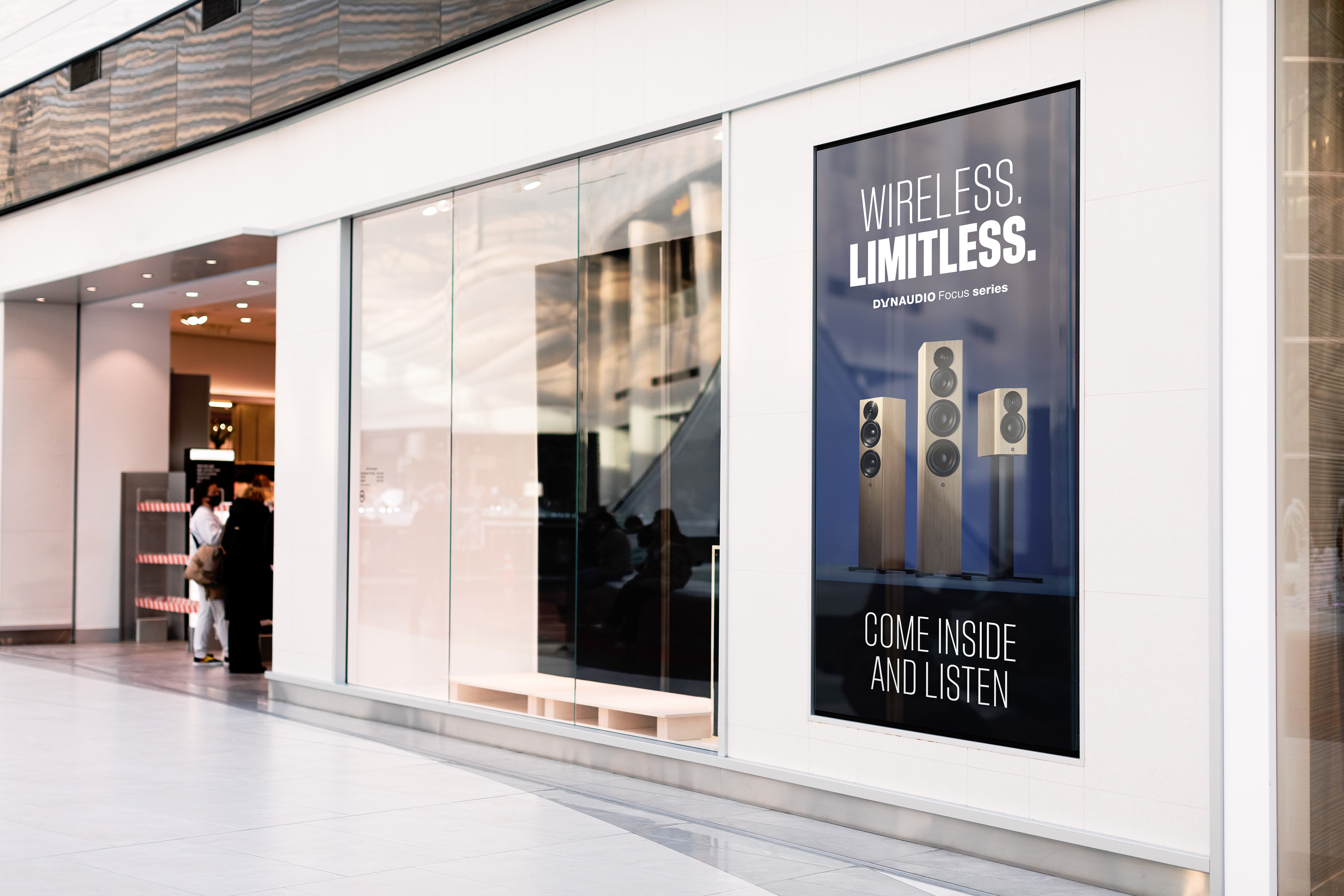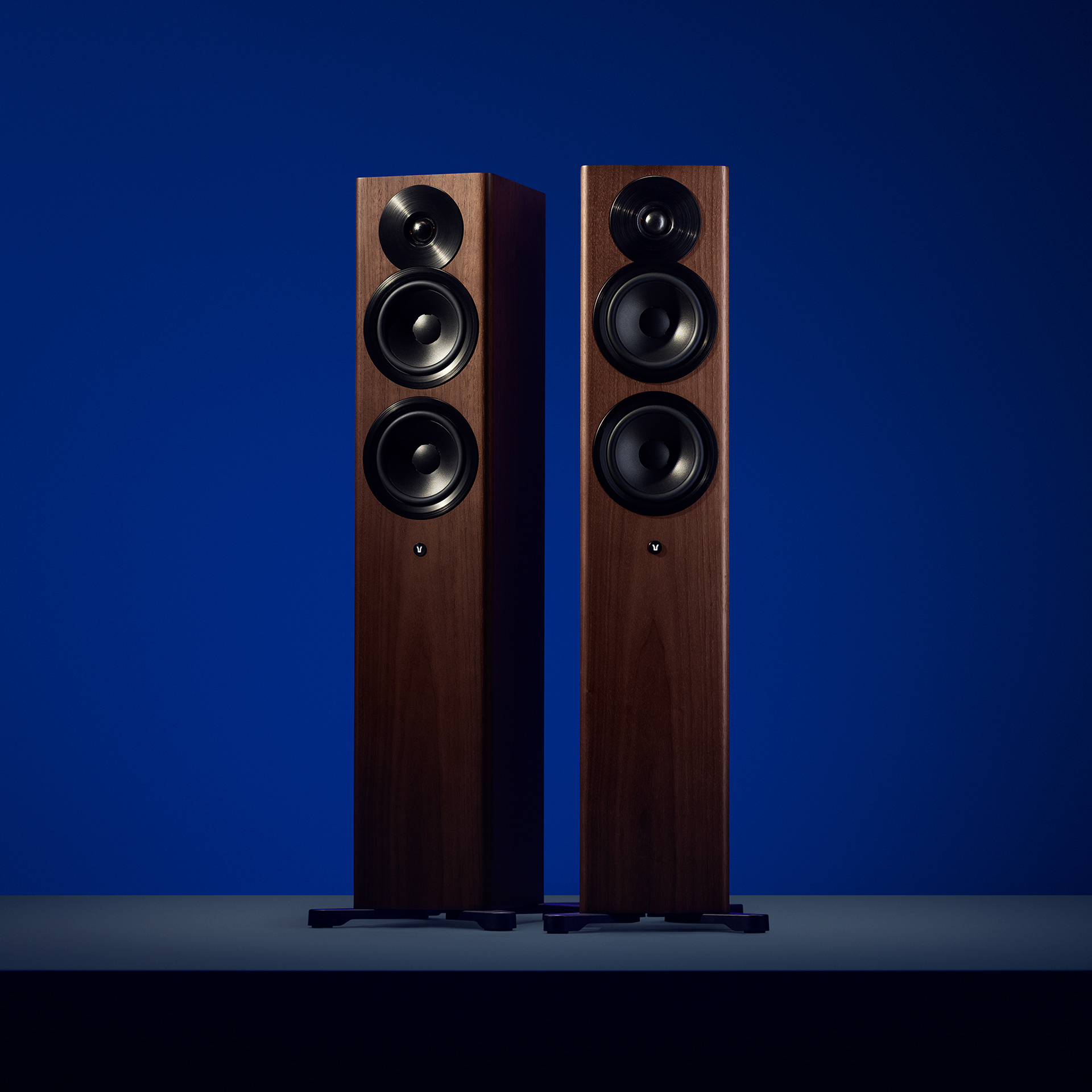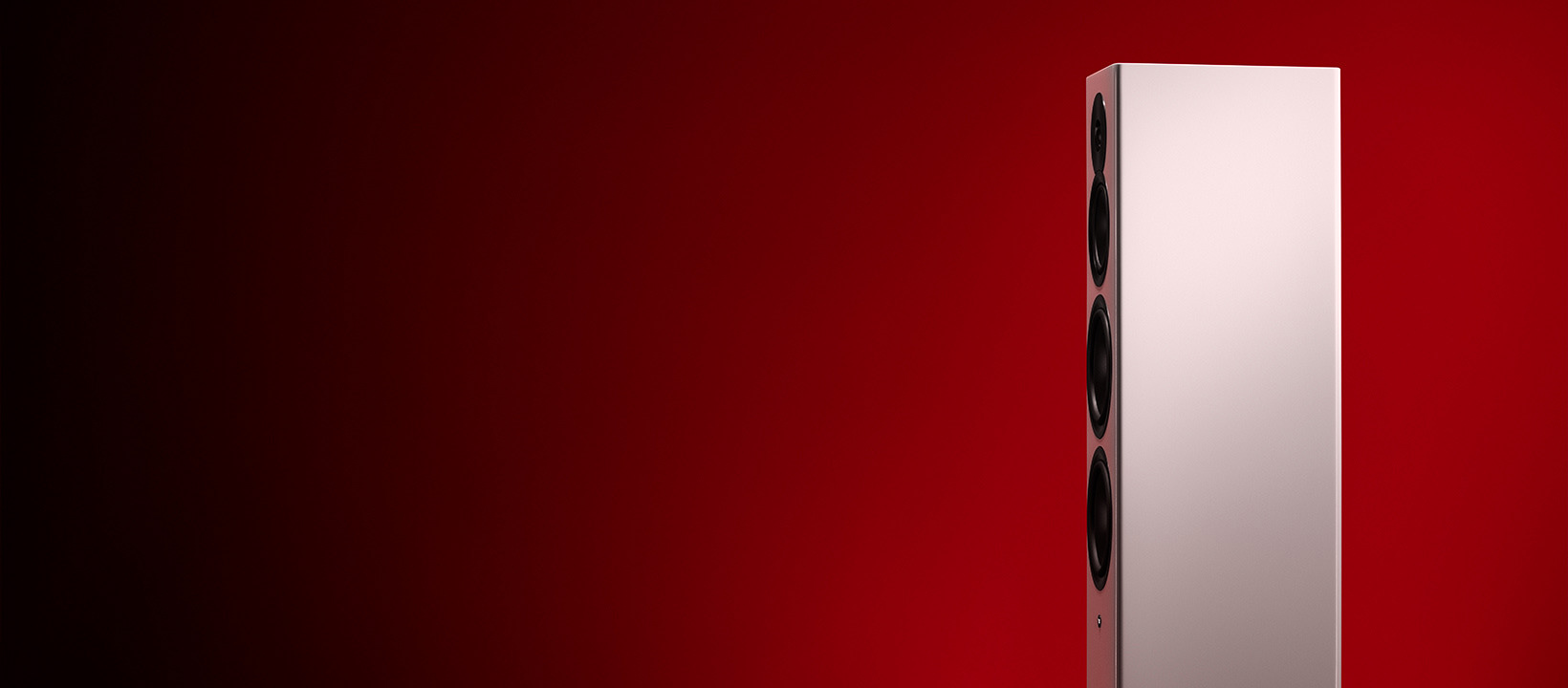 Launch at High End Mun

i

ch 2022
Using the graphics and color
scheme
of the campaign images without showing the product, since the Focus series wouldn't officially launch until later during the show.